Not all Clouds are made equal. To blindly migrate to a Cloud Infrastructure without taking into account the workload it is intended to run can be a costly mistake. To properly fit on the Cloud, it's imperative to think critically about the entire ecosystem of the platform at hand: Hardware, virtualization software, the network backbone, its support system, and the organization behind the platform as a whole.
We've compiled 3 key points to consider when identifying the best cloud for your workload or business.
1- Uncover actionable insights about your workload
T
Virtual machines are dependent on the underlying hardware. They exist because a virtualization software was loaded on the host. If the dedicated server on which a machine resides is saturated, your specific workload will start to get affected. This is why it's important to always ask your hosting provider how their virtual machine is built. Is your VM living on a cluster or an individual host? As of today, databases are No. 1 on Azure and Google Cloud while the top workload on Amazon Web Services is web content and file hosting.
When you truly understand your business structure and growth pattern, you start planning for the correct infrastructure to fit your workload. The explosive growth and unpredictable load on a popular E-commerce site or web application should never come as a surprise. The high bandwidth consumption and low latency requirement for live streaming services should prompt your IT team to leverage the correct platform. If security and compliance are important, try to avoid public clouds & a shared environment and explore a private cloud solution to fit your need.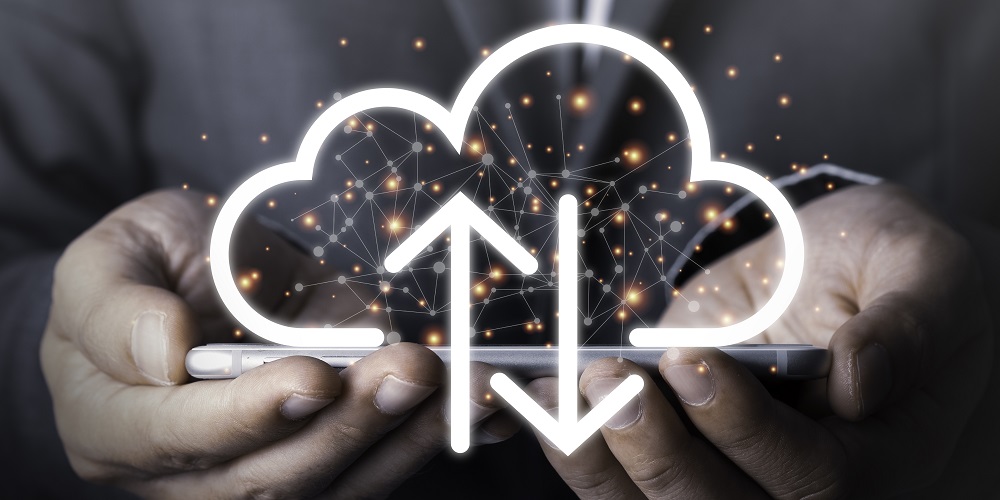 2- Avoid infrastructures that are limited and lack flexibility
Not to sound cliché, but Cloud adoption promises benefits like cost-effectiveness, scalability, reliability and flexibility.  As the market becomes crowded with competition, many cloud providers oversell computing resources such as CPU allocation, storage space and network to attract customers. Such practice leaves your business along with the workload at the mercy of the unknown. We here at Cloudfitters believe that technology should be used to our advantage. Don't let a specific Cloud architecture control how your application or data should behave, but instead make the underlying technology work for you.
A strategic approach based on facts and driven by data is key to a successful cloud deployment. Don't change or re-invent the wheels in order to fit on the right cloud, but instead build the right cloud infrastructure that will work well with your workload. Your critical workload deserves to be hosted on a flexible platform to allow sudden changes in line with your core business behaviors (Scale up or down as needed). In addition,  be weary of vendor locks and longer-term service contracts that may hinder your ability to benefit from other promising cloud technology on the market.
3-Work with an experienced Cloud partner with a multi-cloud approach
An experienced cloud partner works hard to ensure your workload is living on the right cloud. Not to knock your talented internal IT team, but there's a high probability that your partner is bringing new and fresh ideas to the table. Their number 1 goal as a trusted advisor is to tap into their network and allocate the best possible talent to do the job right. They usually come in with proven experience & technical expertise to give you a structured methodology in solving the challenges at hand. As Daryl Plummer at Gartner puts it, "Cloud computing represents one of the most misunderstood, yet valuable, innovations in current IT and business strategies", leveraging a partner help diffuse some of those confusions while aligning your workload to the best possible infrastructure. An experienced cloud partner is versatile in their approach with a multi-cloud portfolio fit for every vertical.
Conclusion:
With the above argument closely followed, any organization should be on their way to successful cloud adoption for their workload. The rule of thumb is to always have an insightful understanding of the type of workload at hand along with its intended growth pattern. I strongly believe that all Infrastructure as a Service(IaaS) provider doesn't always have the best interest of the customer in mind. As such, organizations should spend time asking the right questions or testing such environments before committing. Let your workload guide the technology architecture as opposed to forcing your way into the unknown. A key part of your success also relies on the right cloud partner.
To start the conversation about the best cloud solution fit for your business, contact us.